Some of my organizing and decorating inspirations:
HEMNES shoe cabinet from Ikea
I would love to have this somewhere in my house for shoe storage. Currently I just have a basket in the corner of my living room that shoes get thrown into.
What I wouldn't give to 1) have a laundry room this size and 2) have this much storage. *sigh* someday...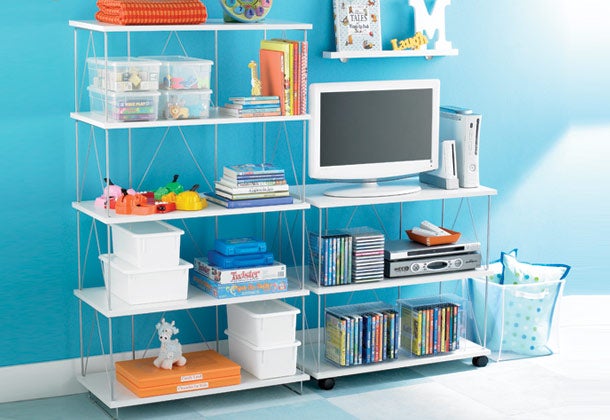 Don't you just love this? I hope to one day be able to have something like this for my kids. I'm sure it would only look like this once! haha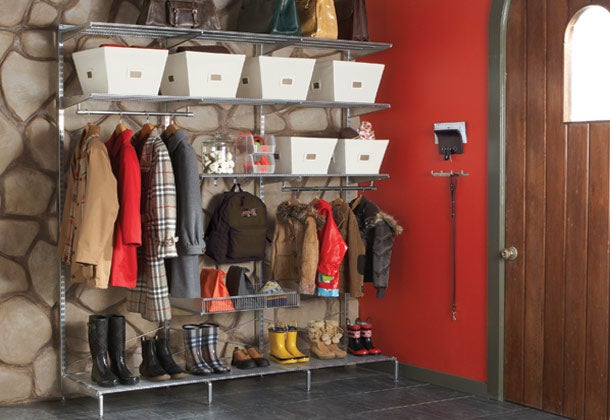 I'm not a fan of metal in a mudroom but I like the different levels of hanging space and the fact that the shoes are off the ground. Anyone who has the luxury of living in a house with a mudroom is very lucky!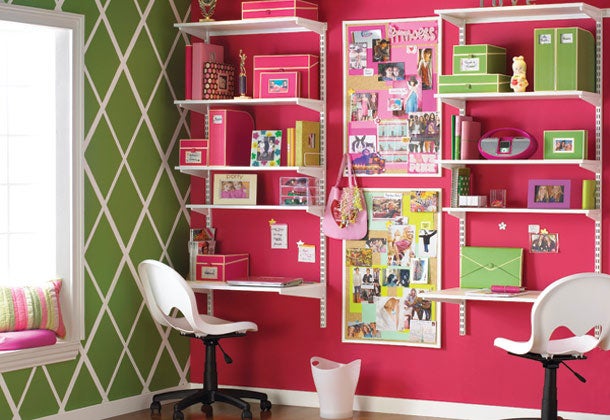 How fun is this?! I LOVE that green wall!! Ok.... so I don't have any girls so all the pink would be a no go but I love how all the shelves are adjustable and the bottom one serves as a desk. This is a great idea for a small space or for a shared bedroom.
I have so many things that inspire me. I wish I could share them all! While most people spend time surfing the web reading about celeb gossip, downloading music, or playing games this is what I do-- I look for home decorating and organizing inspiration.